News
18/06/2018(Mon) 03:41 pm (GMT+08:00) updated
To all participants of
The North Face Outdoor Training - Movement, Jump & Conditioning
We have come to notice that there is an error with our T-shirt size chart. The size chart that was posted previously runs a size smaller than the actual product.
Please find the updated size chart below. Our marketing team will be making personalised telephone calls to all participants to confirm your final T-shirt size.
We apologise for the inconvenience caused. Thank you.
Event Description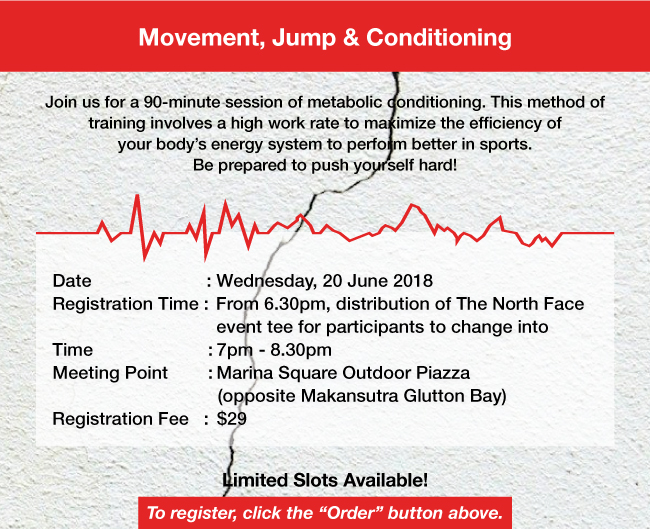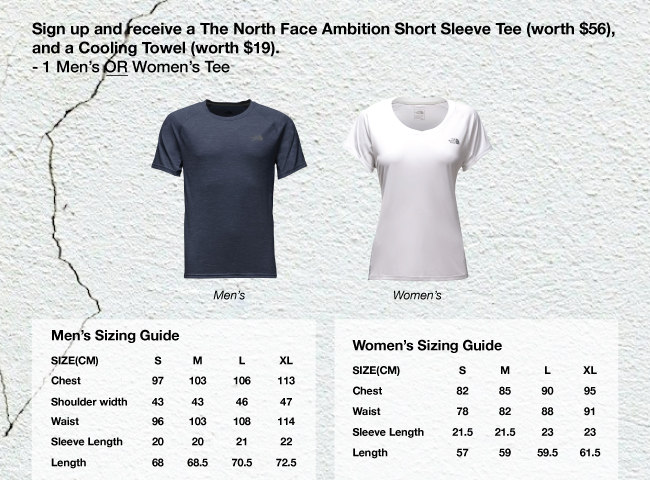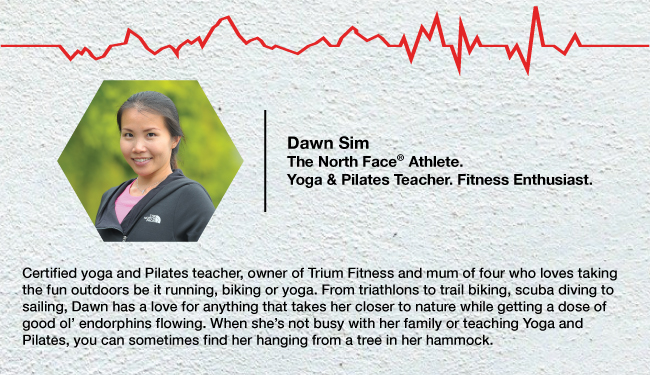 Upcoming Events
2018/07/05(Thu) 18:30 - 20:00 (GMT+08:00)

The North Face® Outdoor Training Station(Singapore, Singapore)
Finished Events
2018/05/24(Thu) 18:30 (GMT+08:00)

2018/05/19(Sat) 08:30 (GMT+08:00)

2018/05/08(Tue) 19:00 (GMT+08:00)